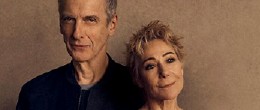 West End hit Constellations, starring ZoŽ as quantum physicist Marianne and Peter Capaldi as beekeper Roland, is available to watch online. You can rent it half-price from Donmar On Demand until 31 January.
ZoŽ plays Baghra, a stern teacher, in this major new fantasy series based on Leigh Bardugoís bestselling Grishaverse novels. Streaming now on Netflix.
The third series of Sky Atlantic's epic drama about the Romans invading ancient Britain stars ZoŽ as vengeful Queen Antedia. Streaming now on Sky, NOW and other services.
Celebrating ZoŽís birthday!
13 May 2021 04:15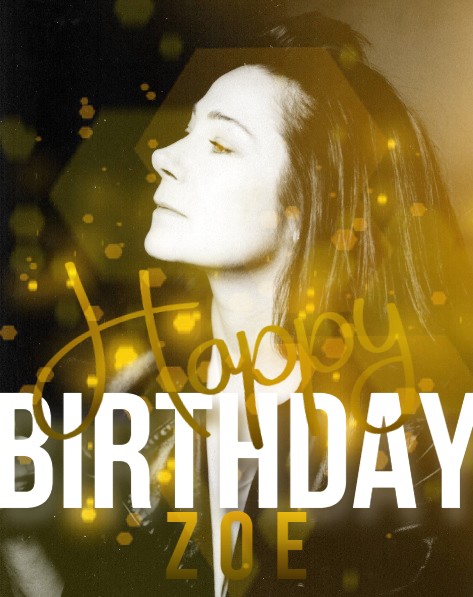 Iím sure youíll want to join me today, 13 May, in wishing ZoŽ a magical birthday and many happy returns! Sheís talented, kind, compassionate and wise with an unmistakable laugh. The world needs more people like her; now more so than ever.
The next 12 months look set to be particularly exciting for ZoŽ and her fans alike. Sheís currently preparing to star alongside Peter Capaldi in Constellations, which opens in Londonís West End next month, and will also soon be seen in Britannia series three on Sky Atlantic.
Site design and original text © 2002 - 2022 www.zoewanamaker.com, unless specified otherwise.
Most images used on this site are the copyright of their photographer, Ms. Wanamaker, and/or the production company of the show. Use of these images is covered under the fair use limitation in the USA, and the fair dealing limitaton in the UK.
This site is a non-commercial endeavour.